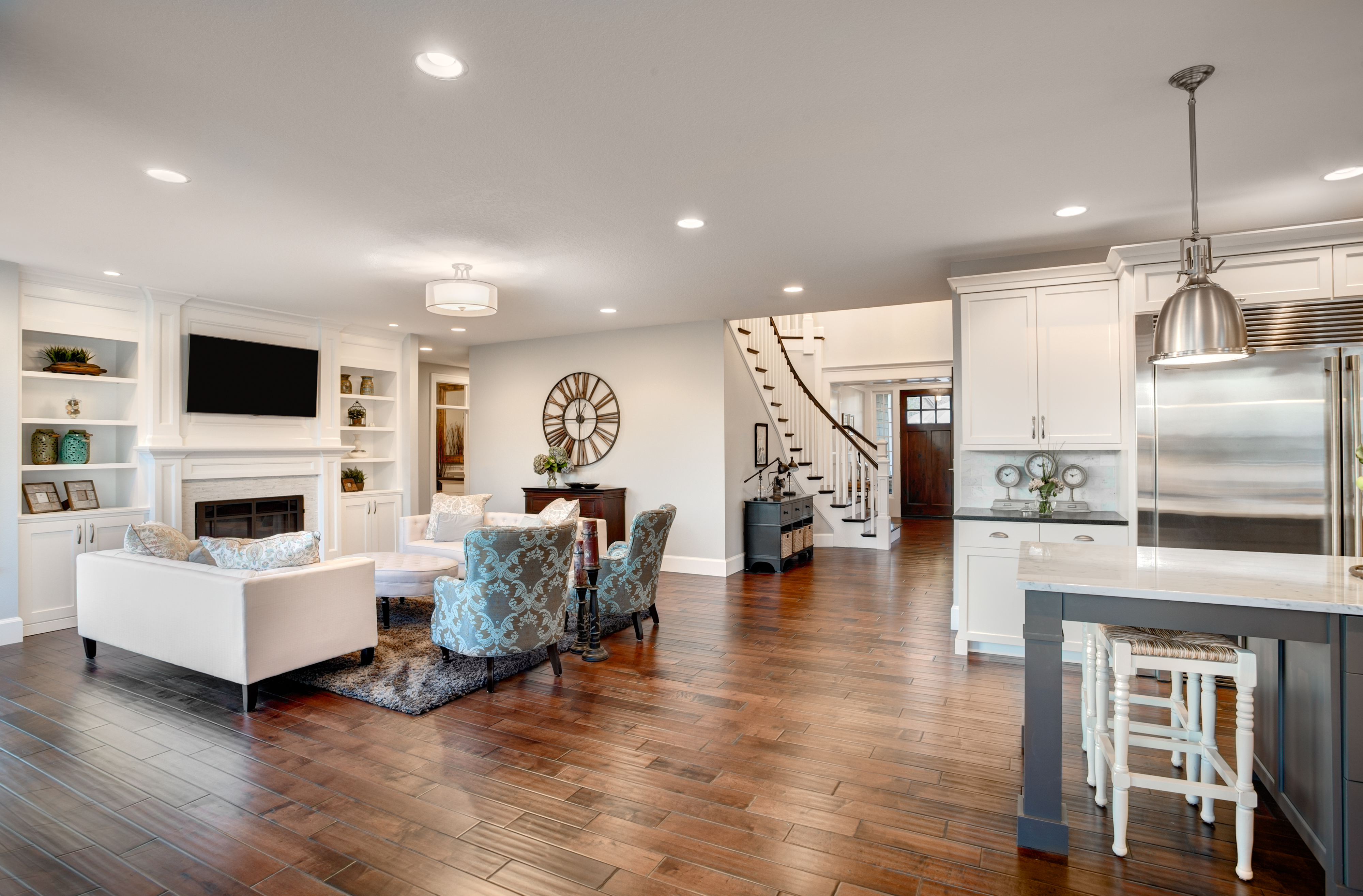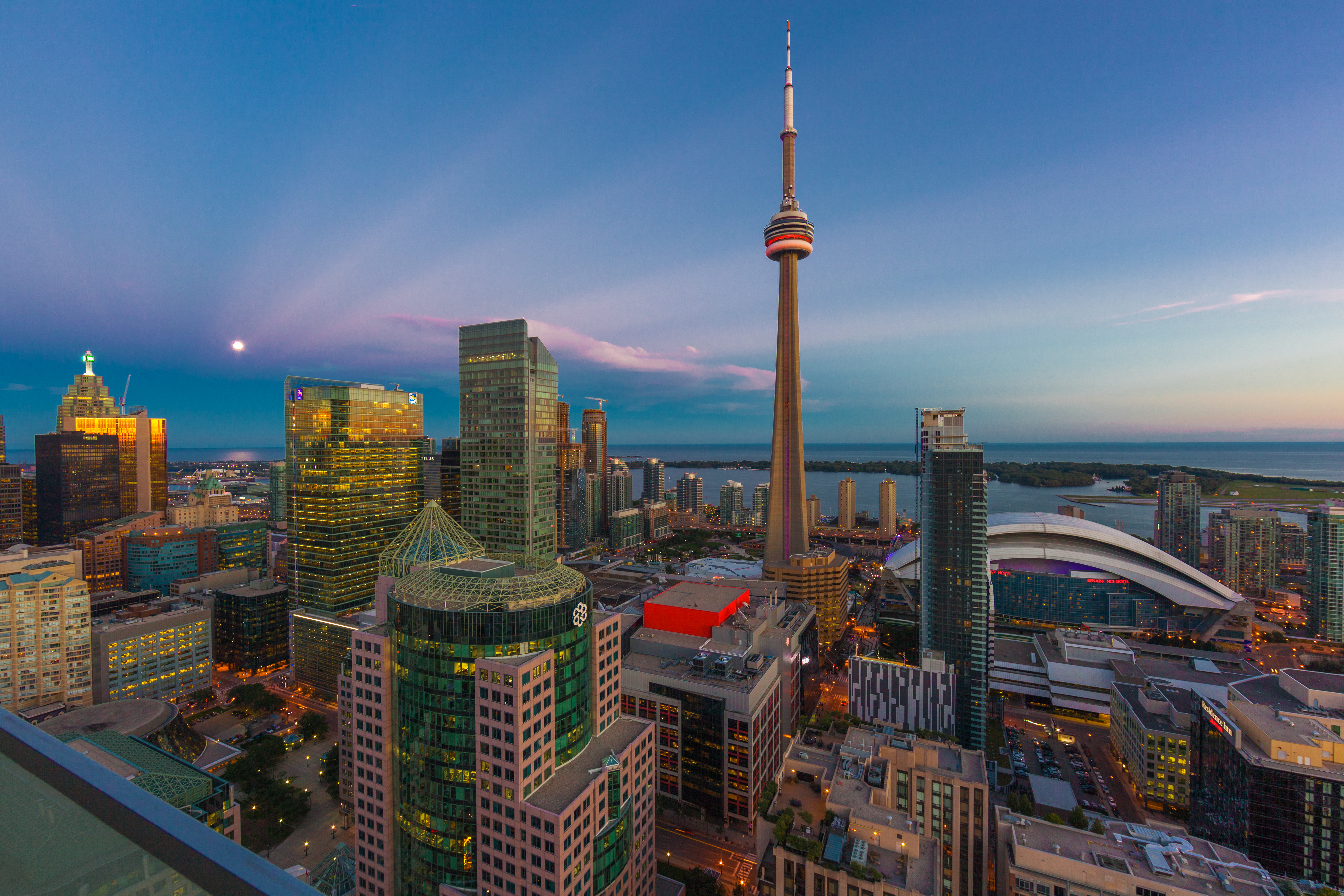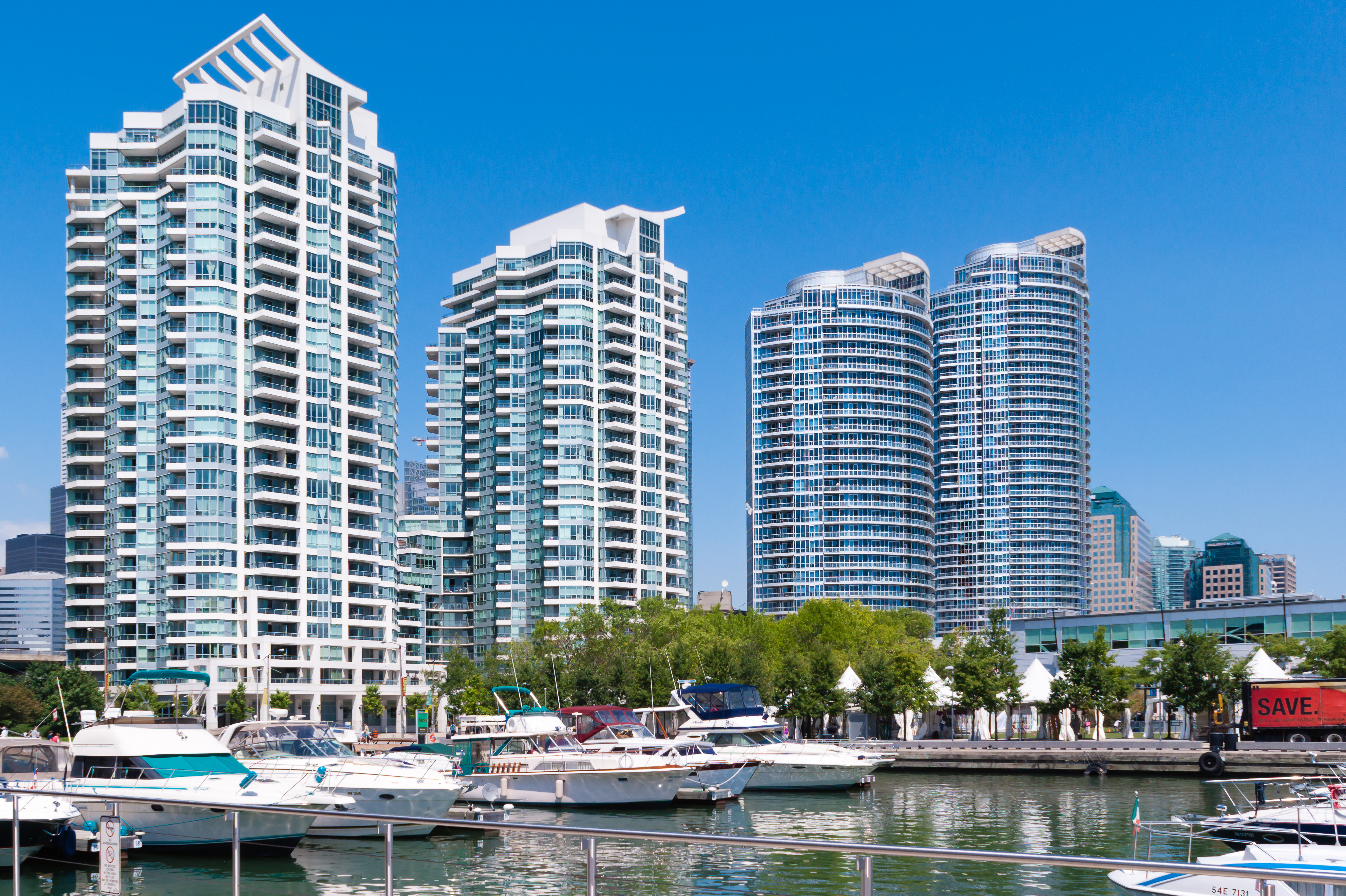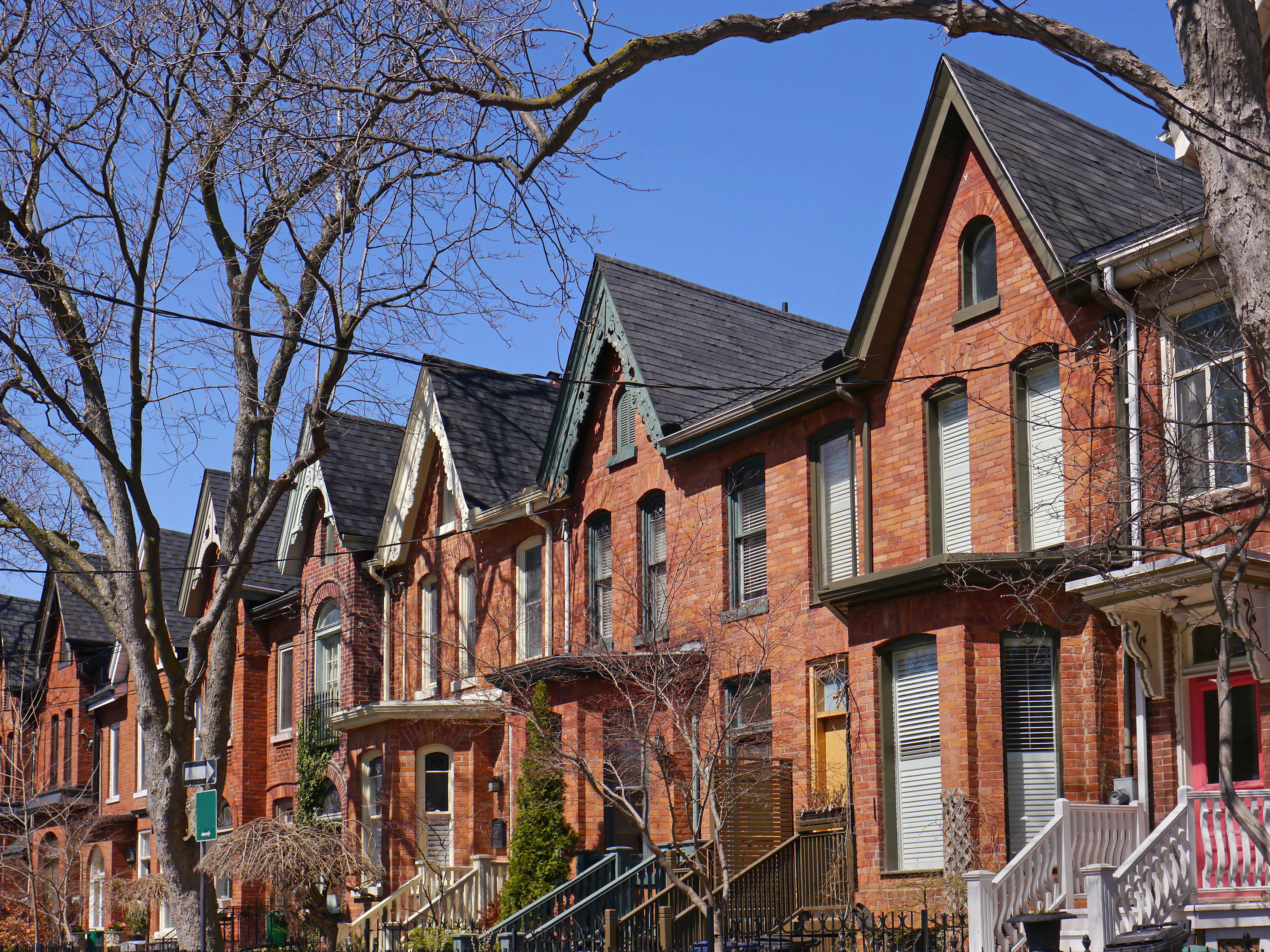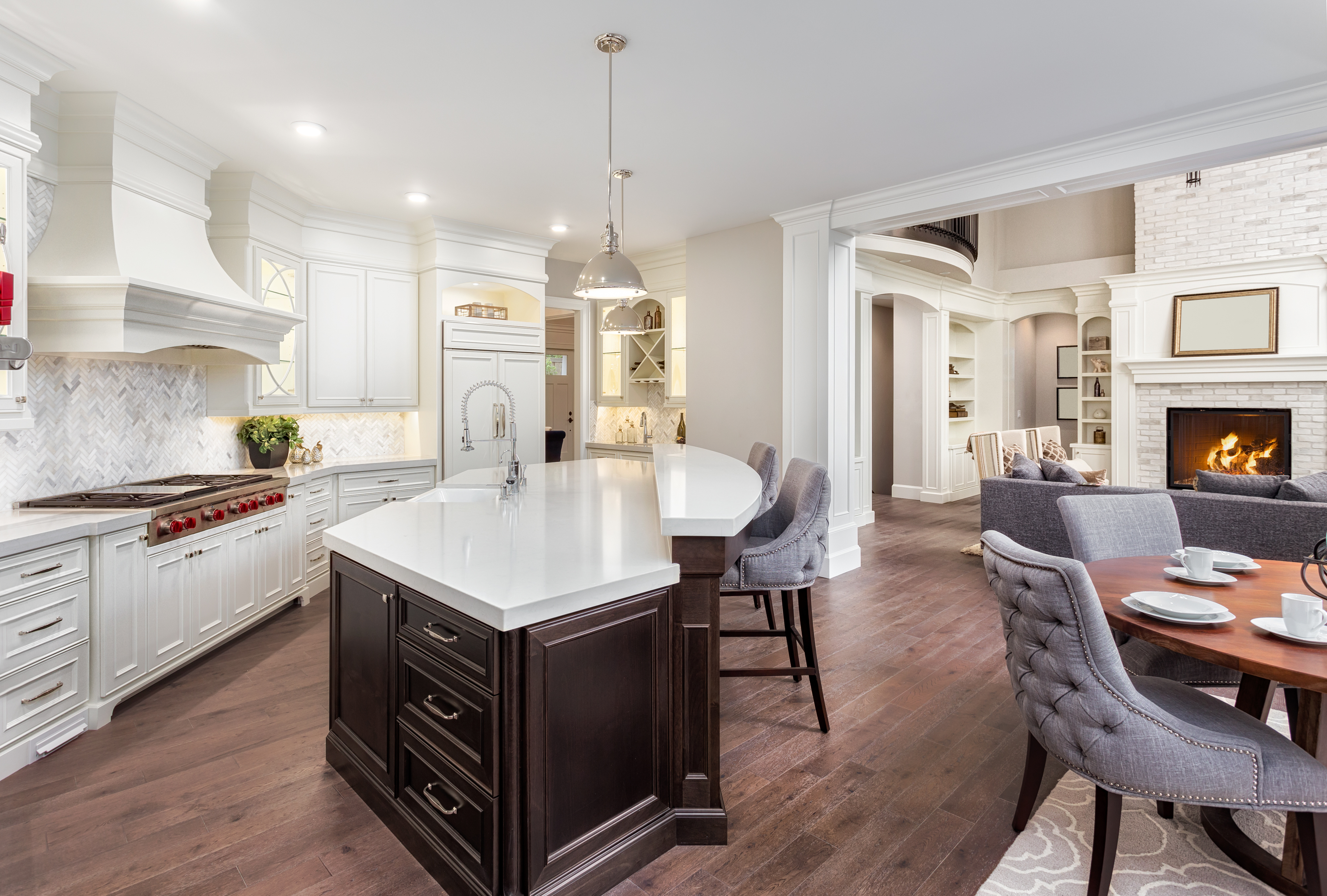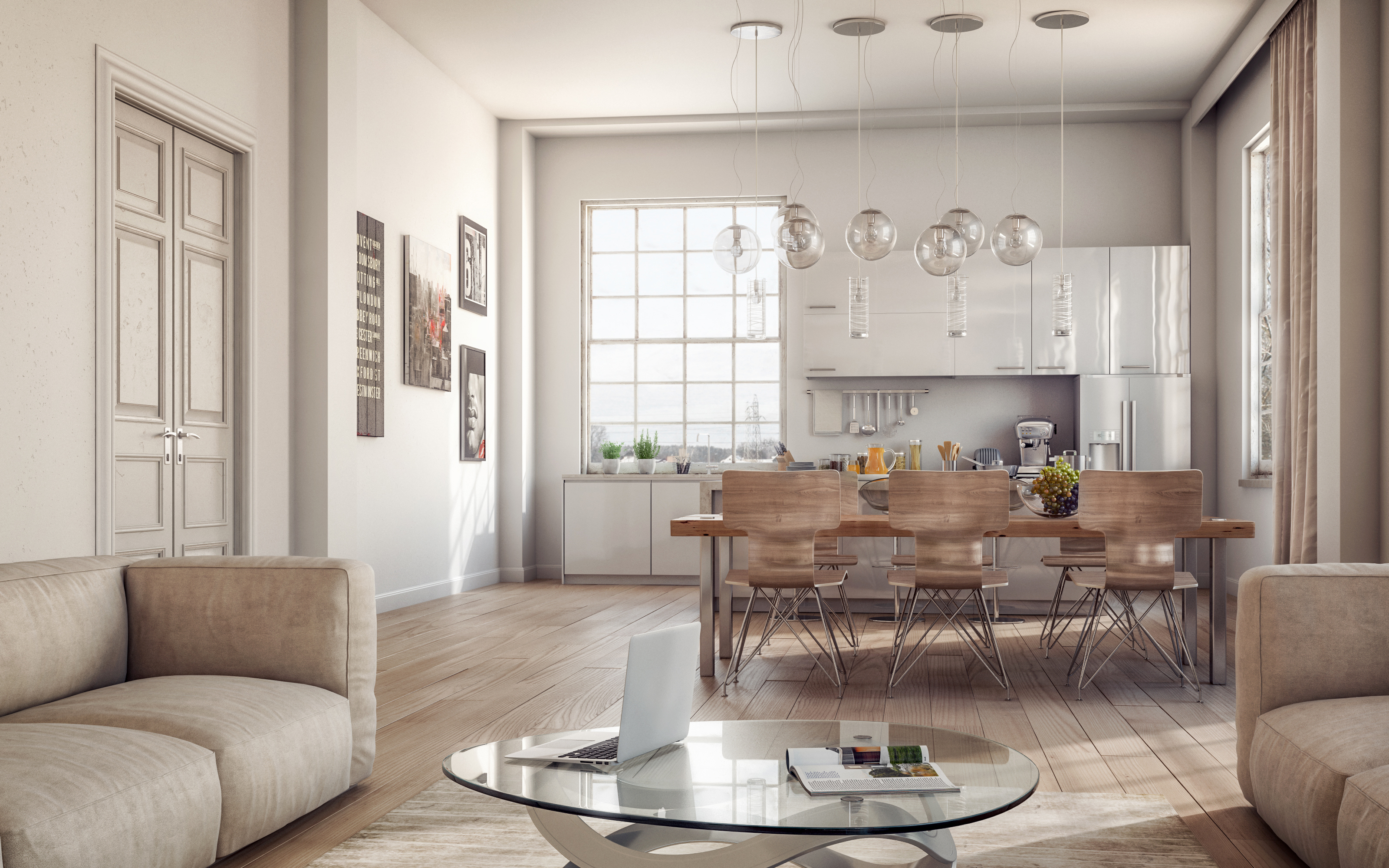 About Elliot Gordon
Elliot has been helping his clients Make The Right Move in Toronto Real Estate since 2005.
As a result of his easy-going personality and well-honed sense of humour, Elliot has a unique ability to relieve his clients' stress while navigating the complex Toronto Real Estate Market.
Elliot's goal is simple: satisfied clients. Providing years of real estate experience, top-notch professional service and in-depth market knowledge, Elliot continues to meet his goal and provide his clients with a valuable edge which is essential in today's increasingly competitive marketplace.
If you are planning to buy or sell a home, you want results and success. If you are selling, success means getting your property sold quickly and for the highest possible price. If you are buying, it means finding your dream home and getting into it, affordably. Moreover, you want the process to go smoothly and with as little stress as possible.
How can you ensure all that happens? By working with a Realtor who truly puts you first.
Elliot's "clients-first" approach means that you will be working with a professional who listens to you, provides expert advice, works tirelessly on your behalf, and offers an unparalleled level of service and meticulous attention to detail in all aspects of your real estate transaction.
Elliot gratefully acknowledges the incredible support he's received from his clients who have recommended him to their family, friends, and colleagues. The trust and confidence they have placed in him is reflected through these recommendations.
Whether you are looking to buy, sell, or lease property in the Greater Toronto Area, Elliot will provide you with the quality of service you'd expect and deserve.
As a Realtor who puts his clients first, Elliot looks forward to hearing from you. Make The Right Move and contact Elliot today.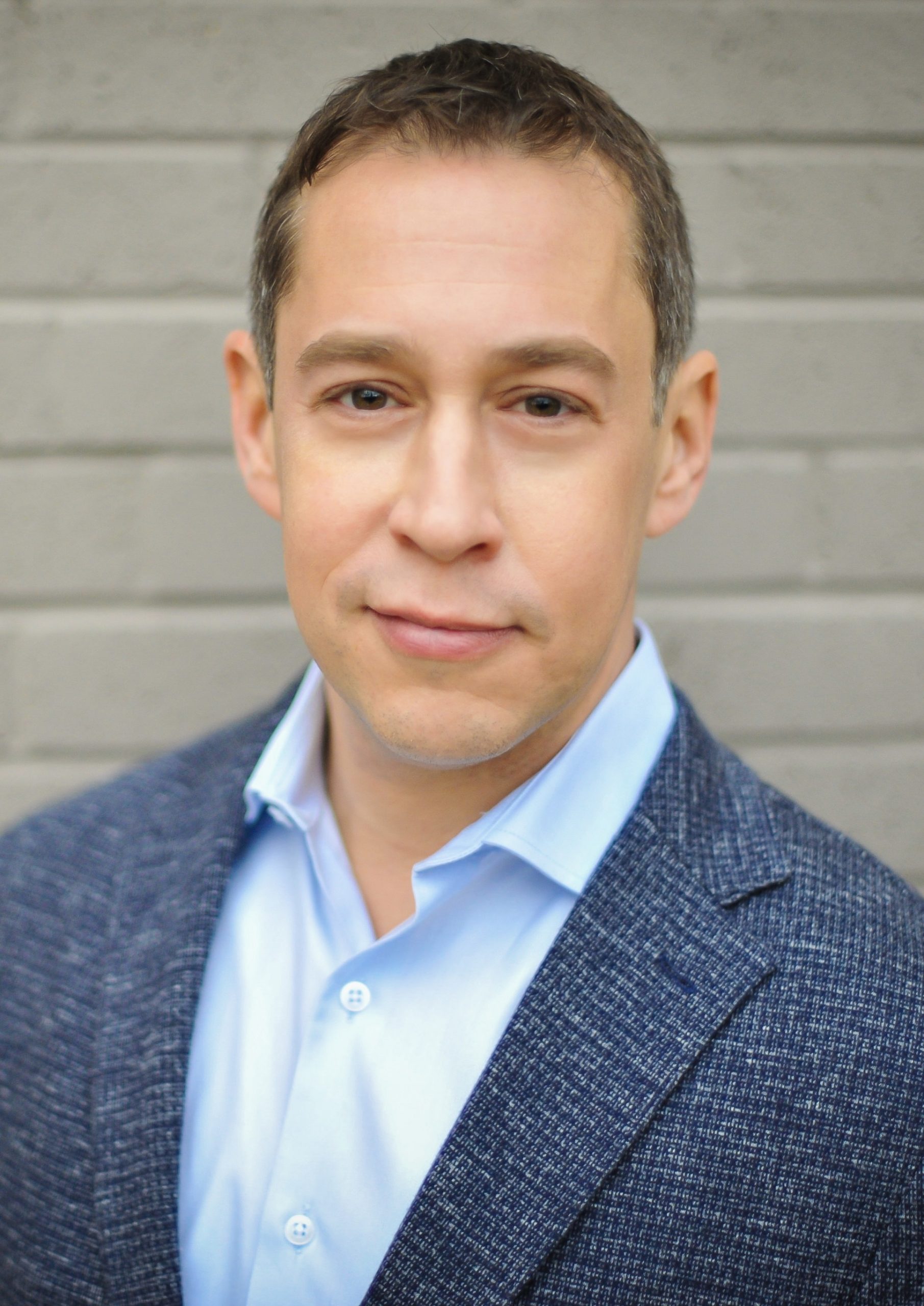 Elliot Gordon
RE/MAX Realtron Realty Inc., Brokerage
Whether you're a first-time home buyer, or just need some extra guidance on mortgage basics, the following topics can help you make a well-informed decision. Down Payment Options From a low down payment mortgage to using your Registered Retirement Savings Plan (RRSP) as a source of funds, buying a home has never been easier. Conventional…
Read More