Owning a home can be a lot of work, and finding the right service providers to help maintain your home can often be overwhelming.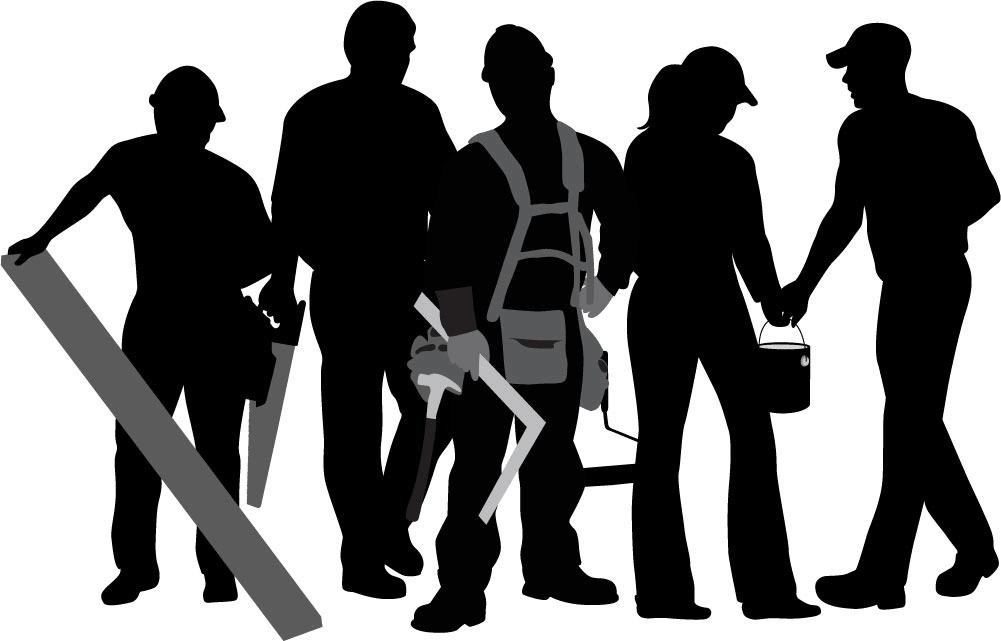 When you are looking for a trade or professional, stop stressing about who to call, and contact me.  For over 10 years, I have built up relationships with more than 150 service providers you can trust, that will go above and beyond to ensure you are well taken care of.  If I do not have a relationship with a trade you are looking for, I will find them.  My promise to you is that each person that I recommend has done work that I (or someone that I trust) have seen firsthand. 
It doesn't matter if you have never used my services to buy or sell a property.  I want you to use me just the same.  It costs you nothing, but can save you a lot of time and a lot of hassle.
My network includes:
Accountants • Air Quality Testing • Asbestos Removal • Appliance Repair • Baby Proofing • Gas Fitters •
Cabinets • Car Mechanics • Car Collision Repair • Carpet Cleaning • Closets • Contractors • Decks •
Dentists • Duct Cleaning • Eavestroughs • Electricians • Family Lawyers • Financial Advisors • Fireplaces •
Fire Code Retrofit • Flooring • Garage Doors • Gardeners • Landscaping • Glass • Graphic Design •
Handyman • Home Inspectors • HVAC • Home Staging • Life Insurance • Home & Auto Insurance •
Driveway Paving • Interlock • Land Surveyors • Interior Design • Insulation • Locksmith •
Mold Remediation • Mower & Blower Repair • Movers • Mortgage Brokers • Oil Tank Testing •
Packers & Downsizers • Painters • Physiotherapists • Plumbers • Pest Control • Roofers • Storage •
Real Estate Lawyers • Psychologists • Travel Agents • Tree Trimming • Vacuum Cleaners • Windows •
Waterproofing • Window Cleaners • Window Coverings
Give me a shout, and let my established network work for you.
Elliot Gordon
Email: elliot.gordon@rogers.com
Office: 416.483.4337
Cell: 416.464.2696