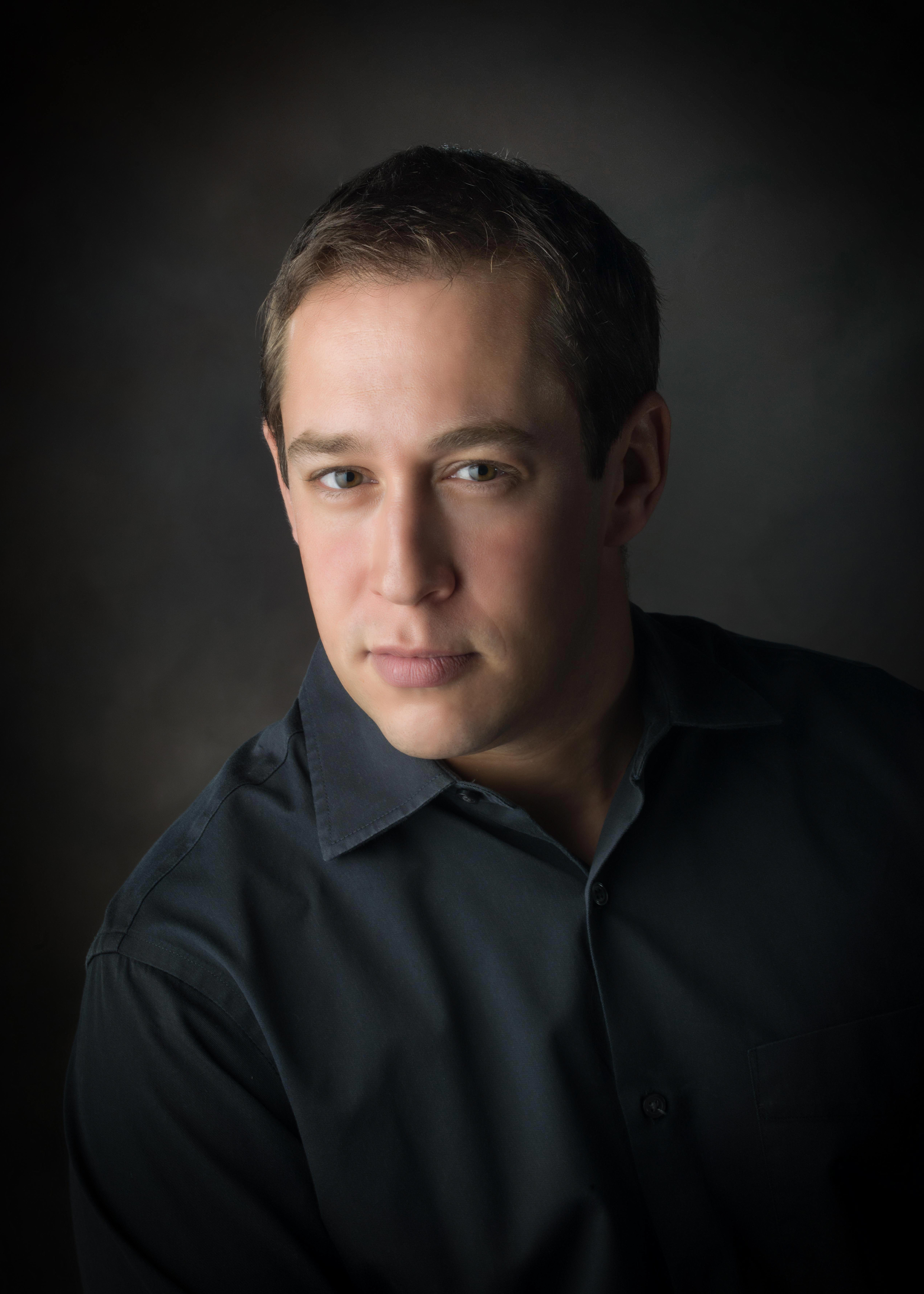 Elliot has been helping his clients Make The Right Move  in Toronto Real Estate since 2005.
As a result of his easy going personality and well-honed sense of humour, Elliot has a unique ability to relieve his clients' stress while navigating the complex Toronto Real Estate market.
"Integrity is everything to me. I do not hesitate to tell my clients the pros as well as the cons of every home buying or selling opportunity."
Elliot's goal is simple: satisfied clients. Providing years of real estate experience, top-notch professional service, in-depth market knowledge, and an enjoyable experience, Elliot continues to meet this goal.
Elliot incorporates the services of a trusted administrative and sales team at Slavens & Associates Real Estate. The team enables him to bring an unparalleled level of service to his clients and offers attention to detail in all aspects of your real estate experience.
Elliot has recently launched his Home Services Network – a comprehensive and vigorously maintained list of trades and professionals at your disposal. Whether you're looking for a plumber or electrician, or just want a car or home insurance quote, Elliot can quickly and easily put you in touch with trusted and reliable service providers. It costs you nothing, but can save you a lot of time and stress.
Elliot gratefully acknowledges the incredible support he's received from his clients who have recommended him to their family, friends, and colleagues. The trust and confidence they have placed in him is reflected through these recommendations.
Whether you're looking to buy, sell, or lease property in the Greater Toronto Area, Elliot will provide you with the quality of service you'd expect and deserve.
Make The Right Move…and contact Elliot today.